Car Hire in Pune – Tips to Hire the Best Car Hire Service
Looking to hire a car in Pune for those important clients visiting from another country? This is the right place for you. We will explore what you need to look for before you choose a car hire service in Pune.
When you have your clients visiting or you have a important meeting to go to hiring the right travel partner is a must. To your international clients the first impression of a proper car with the best amenities is a definite plus point.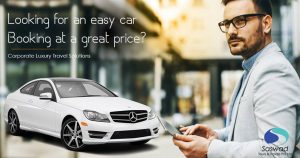 If you have clients visiting often and it is your responsibility to arrange the best Car Hire partner in Pune you should choose a reliable service that will give you customized packages as per your requirements.
There are certain things that you should not compromise on when you are looking for car hire in Pune.
Here are some things you should look for before car hire in Pune?
Timely services even at odd hours

Proper airport pick up and drop

Driver should know the routes in the city

The car should be properly air-conditioned

There should no hidden charges

Easy payment options

Well behaved and polite driver

Proper GPS installed in the car

All car documents in place

Comfortable and spacious cars

Affordable costs

A range of cars to choose from as per your requirement

Safe travel without any hassle especially for women
You should definitely keep a checklist before you fix your car hire partner in Pune.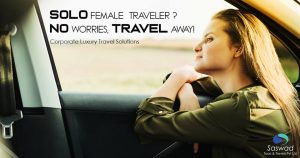 If you are not in the city and some important clients are visiting, you will need a car hire service in Pune that you can absolutely rely on. You need such a brand that put the comfort of your clients above all. You definitely need a brand that will give you standard rates without any hidden charges.
To ensure that your clients feel comfortable and completely safe your car hire partner needs to understand what your clients are looking for. A comfortable journey can see a lot of things right for your business deal.
Why should you choose Saswad Tours and Travels are your car hiring partner in Pune?
Unbeatable Prices that are at lower than the market rates

Unparalleled services which you have been looking for

You can choose from the best luxury cars

Professional drivers who are complete thorough with the roads

Safe travel even at extremely odd hours

All vehicles have a proper police verification done

GPS enabled mobile phones to track all movements of cars

Very professional and polite drivers

Backup cabs ready in case of any emergency

Special care for elders and senior citizens during travel

No surcharges for cabs even at odd hours

No hidden charges
Ease of booking and cab availability at odd hours as per client requirement has always been our USP. We at Saswad Tours and Travels believe that our client comfort is of utmost importance. We have a range of luxury cars that you can choose from everytime you travel as per your requirement.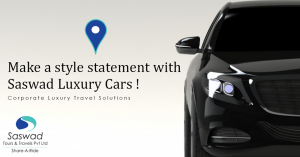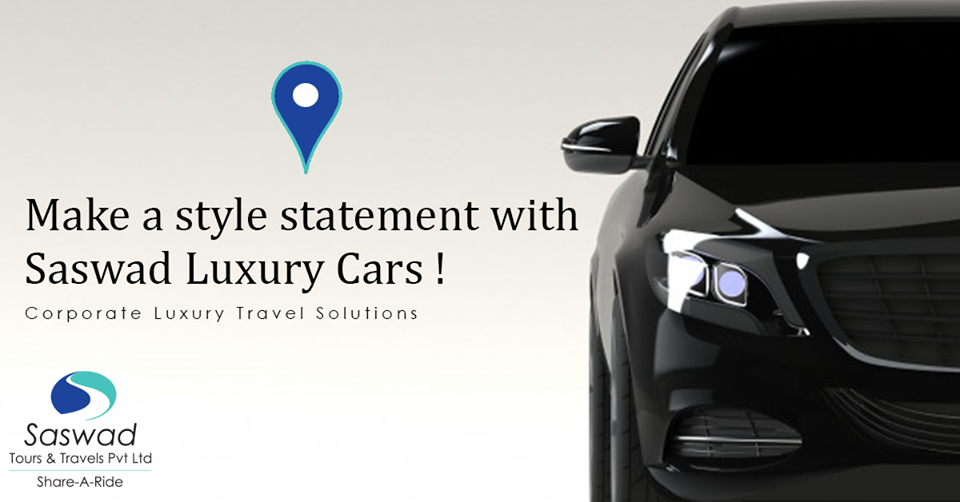 We have luxury car hire in Pune with hourly, daily, weekly and even monthly packages that are custom made to fulfil your specific business requirements.
Saswad Tours and Travels has been a reliable Car Hire partner in Pune giving the best services to their clients. We have drives who have 10 + years experienced in driving on expressways and assure safety.
Saswad Tours and travels is your car hire partner in Pune. Book now and get the best customized packages. Happy Travelling To You!!
Saswad Tours and Travels
Address: Sr.no.623, Prasad Bibwenagar, Near Opp, New DP Road,
Pokale Vasti, Bibwewadi, Pune, Maharashtra
Phone : +91 91756 91756
Email: reservations@saswad.com
Website: https://www.saswad.com/
Car Rental Services in Pune | Pune to Mumbai Airport Drop | Car Hire in Pune | Pune to Mumbai Taxi | Luxury Car Hire Pune